More about us
Dancing is constantly in motion and there is always something new at Ballroom & Country Dance Studio. Come out for a night of fun to practice or learn some new moves at any one of our upcoming events!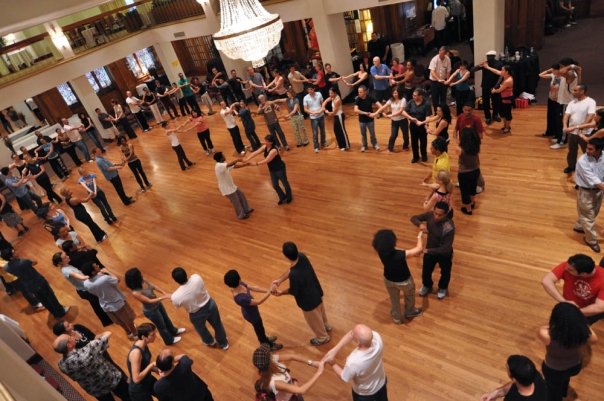 Dance group classes are part of a six week program that will teach you the basics, and are designed to take the student to increasing levels of proficiency each week.

Our professional wedding dance instructors will show you how to connect with your partner, choose your music, and create a dance that will leave you happily ever after on the dance floor.