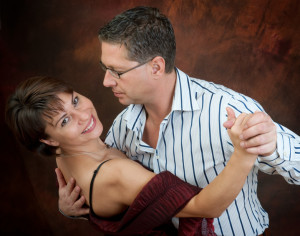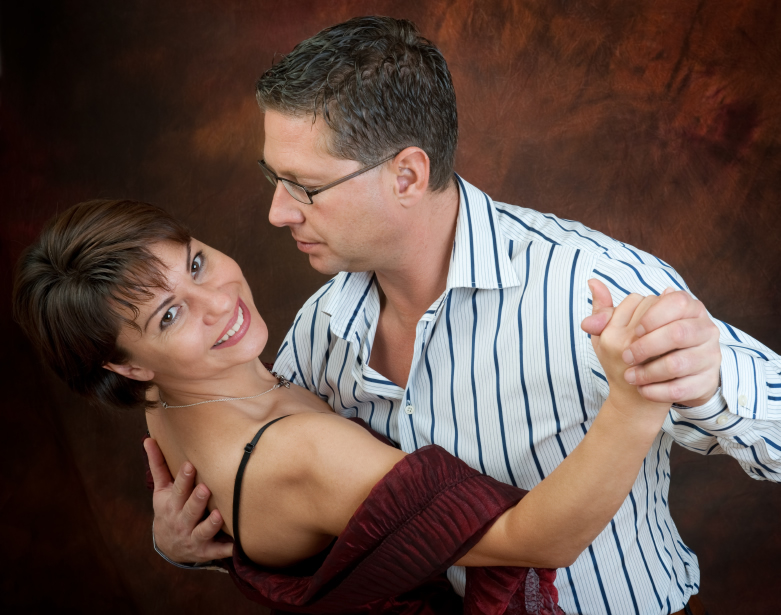 Taking the First Step
Ballroom & Country Dance Studio Calgary was founded on the excitement that dancing creates, and invites people of all ages and levels to experience the fun of ballroom, Latin, salsa, mambo, country, western, swing, jive, tango, wedding, social dancing and competitive dance!
For first time students coming to our studio we offer a FREE complementary dance lesson with one of our professional instructors. Call our studio now to book your FREE dance lesson!
6-Plus Package
6 Private Lessons + 6 Group Classes + 6 Social Dance Parties

12-Plus Package
12 Private Lessons + 12 Group Classes + 12 Social Dance Parties

Our professional dance teachers are both technically and artistically qualified.  We emphasize a positive social dance environment with continuous encouragement, so our students can reach their full potential as dancers.
With over 20 years of experience to help you start off on the right foot, we offer dance lessons in Calgary for all ages, levels, and styles with no partner required!